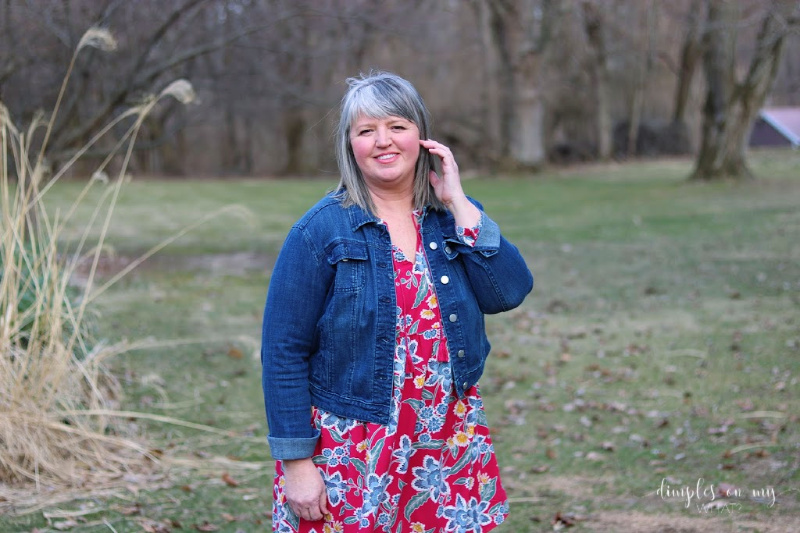 and Find Power in Your Softness
On the heels of International Women's Day, I wanted to take a minute to talk about being a woman. Specifically, valuing what it means (to me) to be a woman, and embracing your femininity.
I don't know if it's because I have only sons and grandsons or the fact that I come from a male dominate (by numbers, not by a domineering gender ) extended family, but I'm not one of those "Who run d'world? Girls do!" kind of women. But that's a post for another day because it's gonna require more time and emotion than I can muster right now.
Man, I Feel Like a Woman

However, other than cramps and menopause, I love being a woman. I love all the feminine things that come along with being a girl. Our femininity is more than what we wear or having poise and charm. I'm glad about it too. While I love girly dresses and chick-flicks, I'd definitely fail charm school. Femininity is about knowing who God created a woman to be and embracing it.
Admittedly, I haven't experienced inequality in my home or workplace but I haven't worked in large corporate settings. Not that I haven't come up against attitudes when working with certain men, but their opinions of women or myself held no power over me or what I thought about myself.
I was raised in a home where I was encouraged to be a leader and to honor my role as a woman.
Uh-oh, I said role. Some women get all up in arms when we talk about gender roles fearing it gives all the power to the man. A role is more about who we are, not what we do and who God created men and women to be. And Girl, God created us to be pretty stinkin' awesome and we chicas play a powerful role in this world.

---
There's Power in Being Feminine.
Feminine is Masculine's Perfect Counterpart

---
From: Uniquely Female: The Scriptural Blueprint for Femininity

"She shall be called Woman [Isha], because she was taken out of Man [Ish]." (Genesis 2:23)

In Hebrew, the name with which the male identified himself was Ish, while his name for woman was Isha. As discussed previously, Ish comes from the root meaning "strength" while Isha comes from the root meaning "soft."

---
One Without the Other Wouldn't Work
Before we move on, let's be clear, man and woman were made to complement each other. One's success doesn't diminish the others. In fact, because as women we were made "for" and "from" man, his success is ours. And because the man was given the charge of protecting and providing for the woman, if he's fulfilled his God-given role, our success will bring him pride.

You might also be interested in the Fundamentals of a Happy Marriage
Femininity is Built into Our Anatomy
I believe this definition goes beyond soft in the physical sense, but let's stay there for a minute. Not only is our physical softness the foil to a males firmness, but our anatomy alone is as a receiver. We are created to take-in, hold, and nurture.

As a curvy girl hoping to inspire you to embrace your curves and softness, this excites me. I once heard Bobbi Houston use a similar analogy in her sermon, She Loves and Values Her Femininity: So often we wish our bellies were firmer or flatter but when our littles come running into our embrace we offer them a soft cushion to crash into. (not an exact reference) There's nothing physically standing in the way of our ability to hold them close, if you get my drift. 😉
The Softer Emotions
Of course, we know being feminine and soft doesn't mean we're weak physically or emotionally. Anyone who's ever birthed a baby knows this. But, just as our soft body perfectly compliments a man's harder body, our emotional support can offer gentleness and comfort a man might not be able to.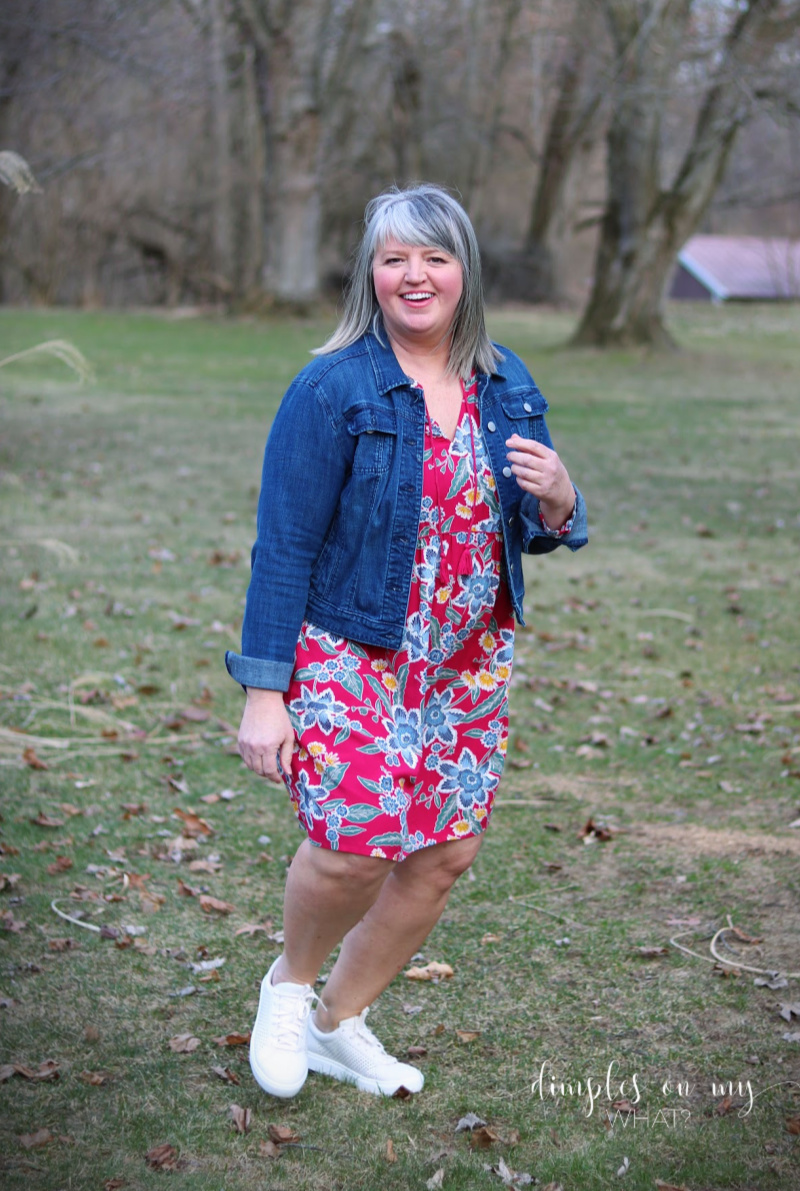 Embrace Your Femininity by Embracing Your Soft Side

There's plenty of hard things about being a woman. Honestly, there's lots of hard stuff about being a human! But, I'm happy to embrace the soft side of being a woman. I recently heard this quote:

You can fly higher when you have a soft place to land.

Girlfriend, whether you're married, raising children, being a good friend, daughter, sister, or mentor, your femininity is what makes you so good at supporting and loving people. And as I said previously when we help someone else succeed, we ourselves are not diminished.
When we embrace our femininity and tap into the power of our softness, we are being exactly who we were created to be – A woman! And that's POWERFUL!
What do YOU love about being a woman?
Hugs,

Pin It