My Favorite Nipple Concealers
Girls, Dim Your Headlights
I've been talking about breasts quite a bit lately in my real life. And because I am sharing my journey about breast implants, breast implant illness, and breast implant removal for anyone to see, you might be surprised by the fact that I'm actually quite modest when it comes to my breasts. Specifically, nipple show-through. Maybe it's because I've been leading with some pretty large ladies that call plenty of attention themselves, nipple modesty is of the utmost importance to me.
Today, I'm sharing my favorite nipple concealers with you. I've worn them for years to keep certain "feelings" my own little secret. If I'm cold or excited, or the girls are working independent of my guidance, it's nobody's business but my own.
So Much Boobie Talk
I've told you that I've had breast implants and several surgeries following. My breasts are actually pretty clinical to me at this stage of the game. I talk about them openly and have of course shared them (covered) here. However, I still have a certain level of comfortability and modesty when it comes to trying to dress the girls down.
I once heard Cathy Lee Gifford address nipple show through something like this, 'We all have nipples, get over it.' This is very true. Unless you've had a mastectomy or an unfortunate beaver biting your nipple off accident like a Jeff Foxworthy joke tells, we ALL have nipples, male and female alike. But we are a visual and sexual creation and outside of breastfeeding, we most likely see nipples in a sexual way.
I like to think I'm typical, but maybe I'm just weird or a pervert, but when I see nipple protrusion through clothing, ala Farrah Fawcett's red bathing suit days, it's like a train wreck, I can't look away. I'm not just talking about seeing nipples while wearing a swimsuit either. On the contrary, this mostly applies to everyday clothing.
Keep It in Your… Bra!
If you're a bigger busted lady like myself, a padded bra is often not the choice we want to make in order to pad against show through. If you're a smaller chested woman, you may have instances when you don't even have to wear a bra but would still like some modesty that is a bit more upscale than Band-Aids.
I actually once attended a wedding and during the rice throwing portion of the event saw straight through a young ladies top to the Band-Aids she had placed over her nipples to try and conceal them. It was hard to ignore that too. Maybe I am a weirdo? Or maybe I'm just human.
If we want to be taken seriously in our day to day lives, whether dealing with men or women, we've got keep those nipples from stealing the show. So without further ado, here are my favorite, tried and true nipple concealers to offer us a bit of nipple modesty.
Concealers Aren't Just For Under Eye Circles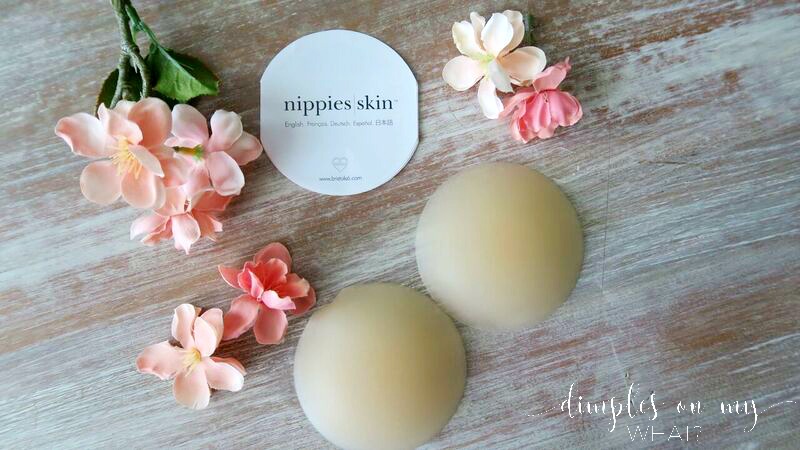 My Favorite Nipple Concealers
I LOVE these Nippie Skins nipple shields. They come in color choices including this caramel color and coco as well. These silicone discs are self-adhering and are very thin. They will hide MOST nipple show through but if you have extra-large (protruding) or strong nipples you may still have a bit of an outline. I find them enough for me. You'll likely forget you're wearing them, I know I have.

Runner Up to Dim Them Down
DimR's, pronounced Dimmers, are the runner-up. Plus, I love the name. Dim those headlights! They are a bit thicker than the Nippie Skins. They are not overly thick but will give you a bit more coverage because of the thickness alone. They are my second choice because I do find that they can give your breast's areola a bit of a strange shape IF your bra or top isn't fitted enough to press them down into place.
These are both reusable and last for YEARS! I still own both the DimR's and the Nippie Skins because you never know when you might need a stronger barrier against nipple show through.
Has anybody ever used the word nipple more in a blog post? And I wasn't even thinking about SEO, just keeping the girls under control and in some semblance of modesty. 😉
What are your thoughts on nipple show through? Are you a high beam or low beam girl?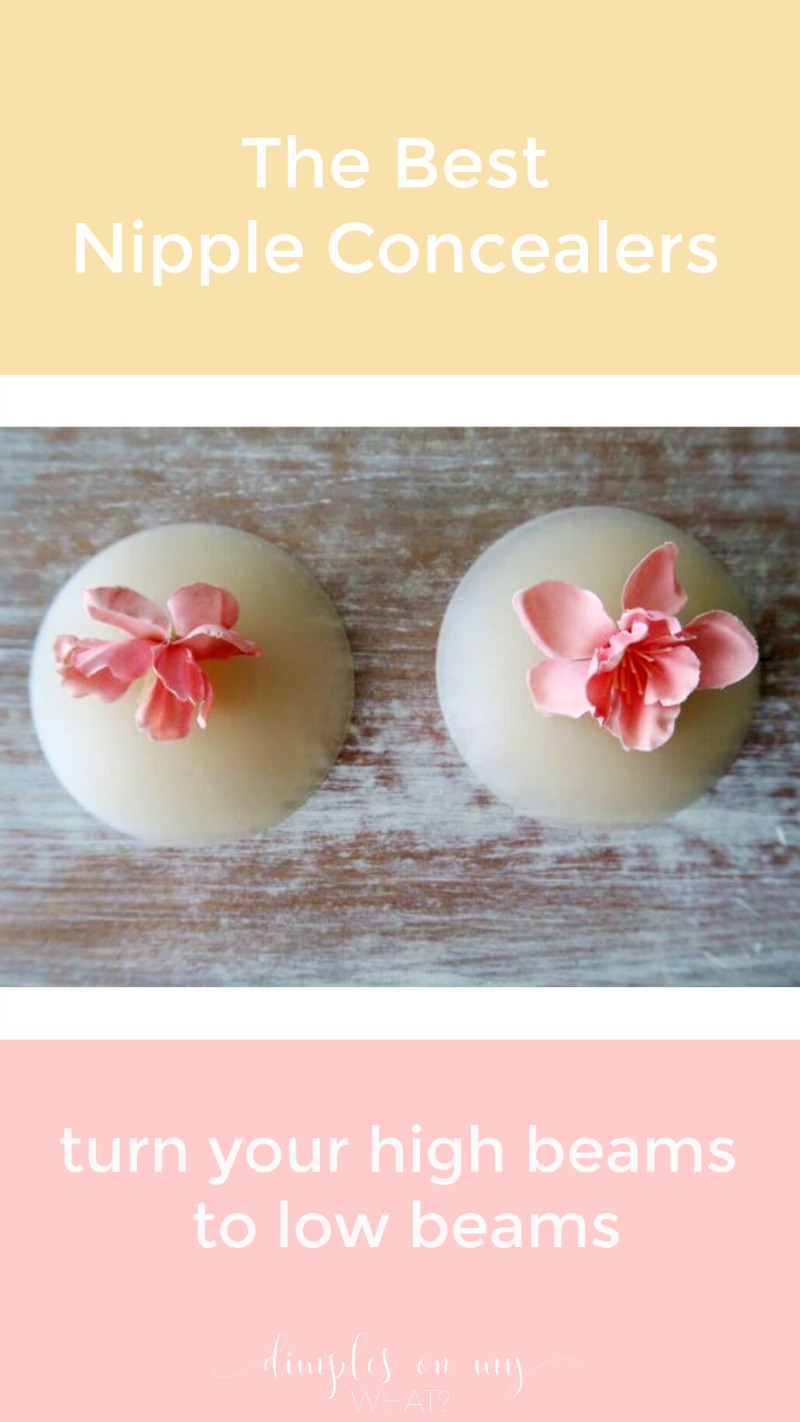 Be cute. Be confident. And maybe be a bit modest.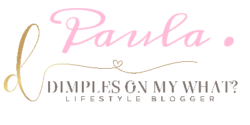 ---
Shop this post

---
This post contains affiliate links that may result in me earning a commission on sales generated from these links. You pay no more for the product.