NO PHOTOSHOP REQUIRED!
This post will show you How to Create a Product Collage with PicMonkey. It's so easy and you really don't need any special skills.
AFFILIATE – This is not a sponsored post. I just love the ease of PicMonkey. However, I am a PicMonkey Affiliate and have included an affiliate link. If you use it, to subscribe or upgrade your PicMonkey subscription, I'll make a commission at no additional cost to you.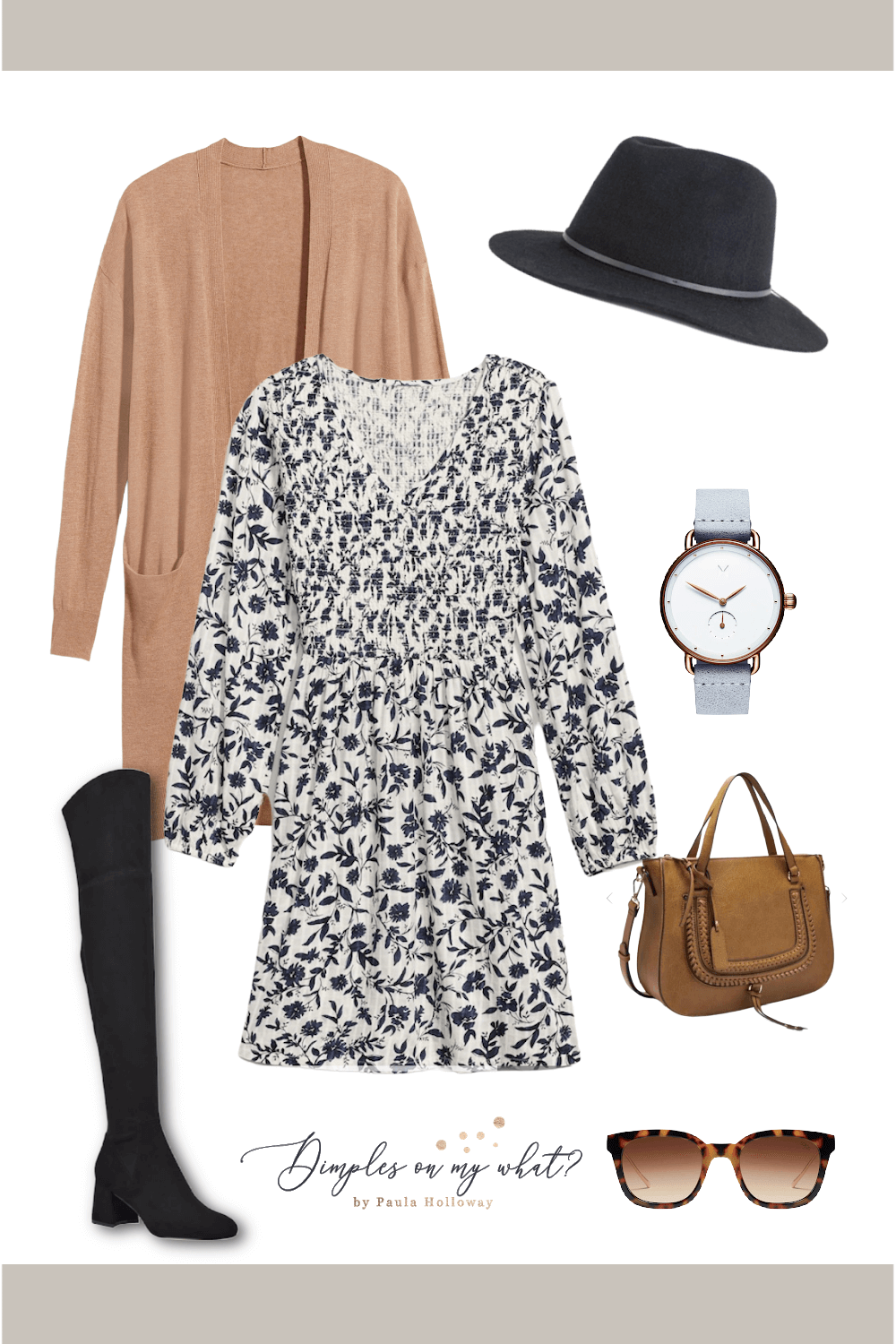 To my friends who are not bloggers, if you want to look away, I won't be hurt. I just needed somewhere to park this article on the interwebs. But, there may still be a reason you could use this tutorial for personal purposes, so keep reading.
But if you are an influencer without Photoshop or the skills to use it, and you have searched in vain for a tutorial on how to make those cool product collages all your colleagues make, then today you're in luck! I'm going to show you how to easily create a product collage using Picmonkey and brand it to boot.
See one of my own collages in action in 11 Anti-Aging Skincare Products for Sensitive Skin
I'm detouring from my usual topics today (What is my usual topic anyway?) to bring you this Product Collage Tutorial because I don't yet have the budget to have someone do this for me. And, I was one of those people searching the internet for a way to make really cool product collages and coming up empty.
It was so frustrating. Serenity now!
I not sure know if folks just didn't want to share the info or if it's so simple a monkey could figure it out on his own (but I couldn't) so nobody thought to teach about it.
Well, a monkey did help me figure it out. PicMonkey, that is!
I did have to trial and error it a little bit but once I got it, I love this new skill set I have and I'm not gonna keep it to myself.
What's a Product Collage Good For?
If you peruse Pinterest or use affiliate marketing, you know a good product collage is a great way to sell products and curate wish lists, gift guides, and so on. Duh, right?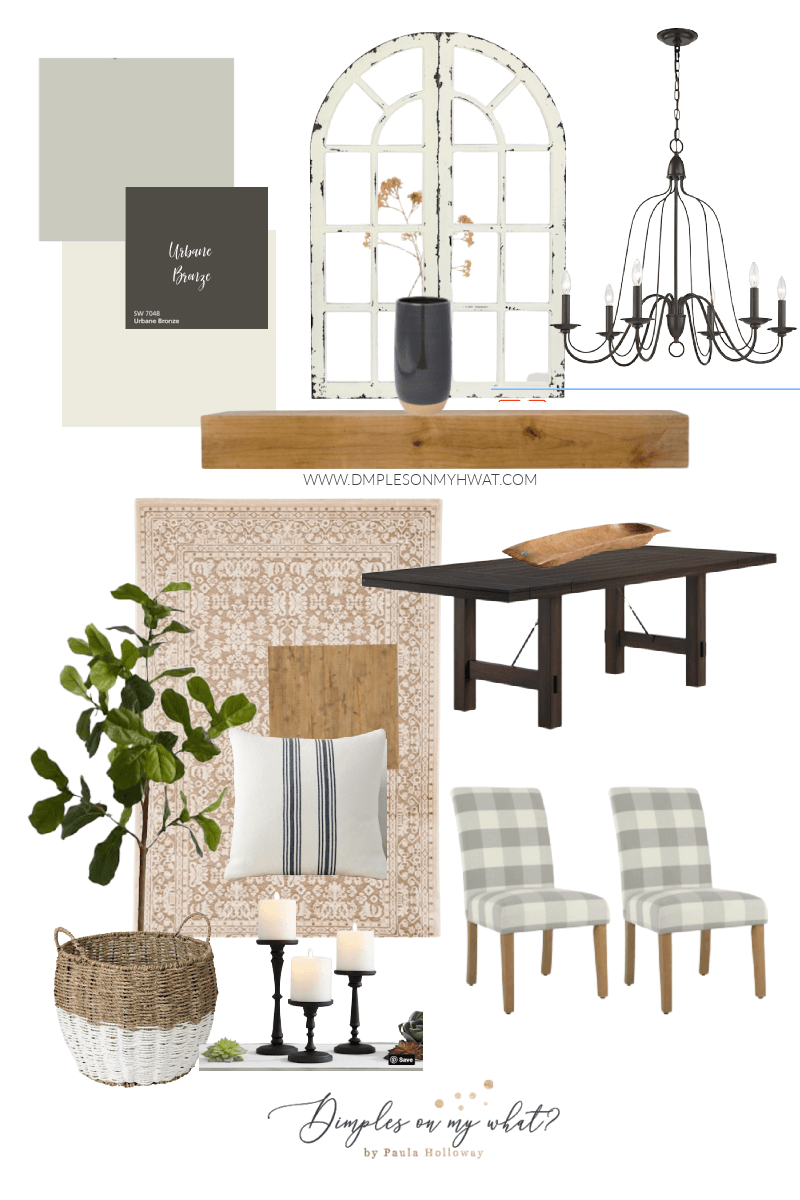 But, have you thought that on a personal level, you could create mood boards for redecorating projects.? That's where my mind goes for sure.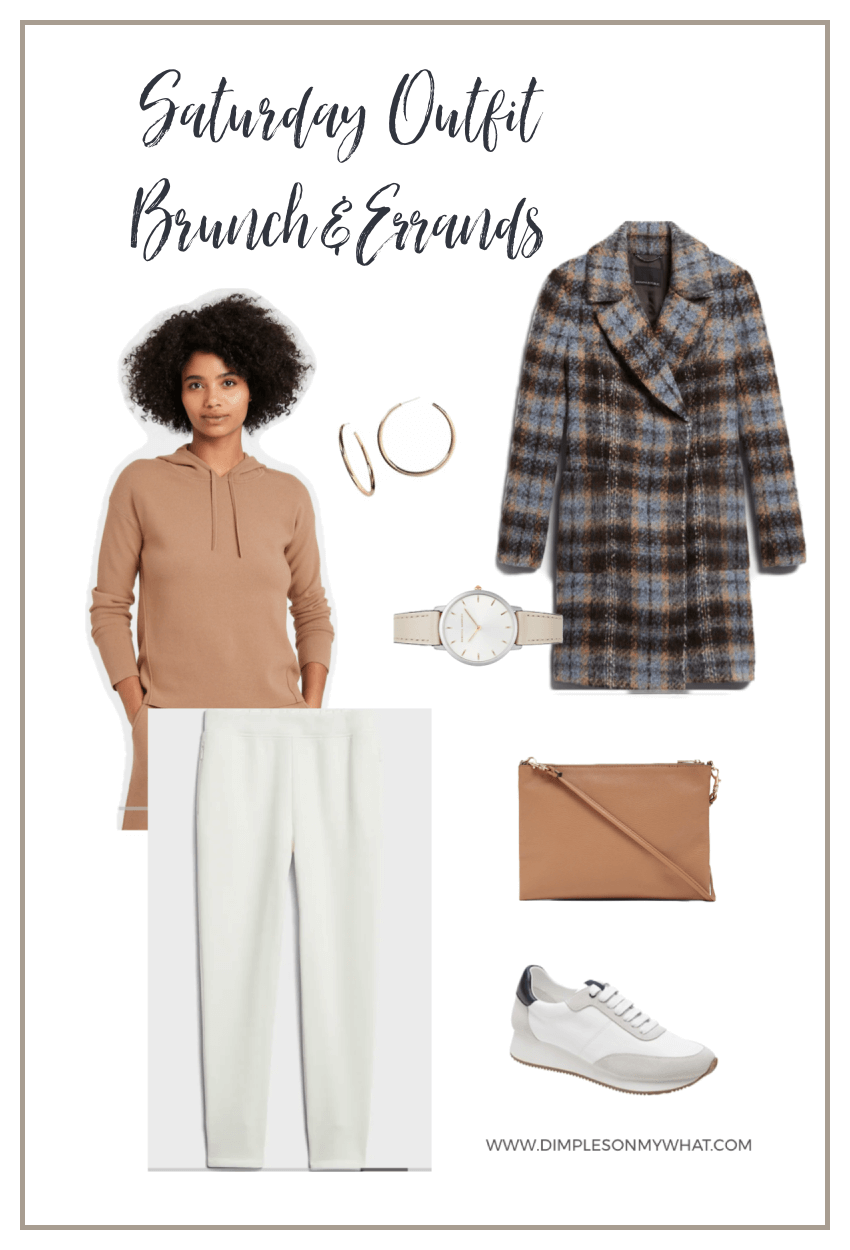 Follow me on the LiketoKnow.it App to shop collages like this one.
And what about outfit boards for yourself or your brand?
You could snap photos of the items you already own and create outfit idea cards. You know we all have that kind of time, right?
Speaking of brands, a collage board is a great way to create a new brand board for you or for clients.
WHY USE PICMONKEY TO CREATE A PRODUCT COLLAGE?
I don't know how to use Photoshop and I really don't have time to learn it at the moment. I have used PicMonkey ever since I started this blog and it was recommended by a big website (Six Sister's Stuff) at a blogging conference. It's great for simple photo edits and to resize the images for this website – so I already knew my way around – for the most part.
In my opinion, it's super user-friendly. And now that I've figured out how to Create Product Collages using PicMonkey, I'm not going to hold onto the information. But first, here are a few things you might want to know:
WHAT YOU'LL NEED
You will need the PicMonkey Pro subscription. It's $120 a year but I think it's money well spent for your brand. You can start with a free trial if you want.
WHAT 'PRO' GETS YOU
You'll be able to upload your brand logos and fonts.
Customize brand colors.
Quickly remove background from images.
Export images in the correct format for your application. JPEG, PNG, or PDF.
Animated Graphics.
Tons of Templates.
Access to thousands of FREE STOCK PHOTOS (and now videos) from Unsplash and Getty images.
You can subscribe or upgrade your subscription at this affiliate link and I'll be as giddy as a kid in a candy shop. Or me, in a candy shop especially if chocolate-covered cherries are involved. 😉
You will also want to download the free Picmonkey app on your smartphone available on iOS or Android and sign into your account. I'll tell you why in the video, but hint: it makes capturing the images for your collage super easy.
THEN WHAT?
All that's left to do is watch this video and become a Pic Monkey Product Collage Makin' Fool. It's so fun and I hope you love it.
LOVE IT? SHARE IT!
Let me know if this helped you at all. Feel free to share it with your friends if it has.
Big Monkey Hugs,

---
GET AS CREATIVE AS YOU WANT!