Turkey Leftovers are Looking a Bit Different This Year
Growing up, one of my favorite things about Thanksgiving besides mashed potatoes, has always been the Turkey Chow Mein my mom would make with the leftovers. So before my turkey feast is ever on the table and I'm still in a cold sweating frenzy cooking, cleaning and readying for the festivities, Turkey Chow Mein is already on next week's menu.
I've also seen recipes similar to this being called Chop Suey. But for my purposes and comfort food memories (cause you KNOW I like me some comfort food –here), I'll call it Turkey Chow Mein.
** I have recently found out that this type of recipe is typically called Chow Mein when served over Chow Mein Noodles and Chop Suey when served over rice.
A Boring Culinary Past
This is as about as American as Chinese food can get! I'm not claiming this as an authentic Asian dish. We ate pretty simply Americanized when I was a kid and I never even had authentic Chinese food until I was well into my adulthood. But, it is "real" food. And other than the full stick of butter it's a pretty clean recipe. Make no mistake, I love me some turkey pot pie and turkey noodle soup, but I like this chow mien because it's out of the turkey leftover box if you will. And it's quick and simple with only a few ingredients.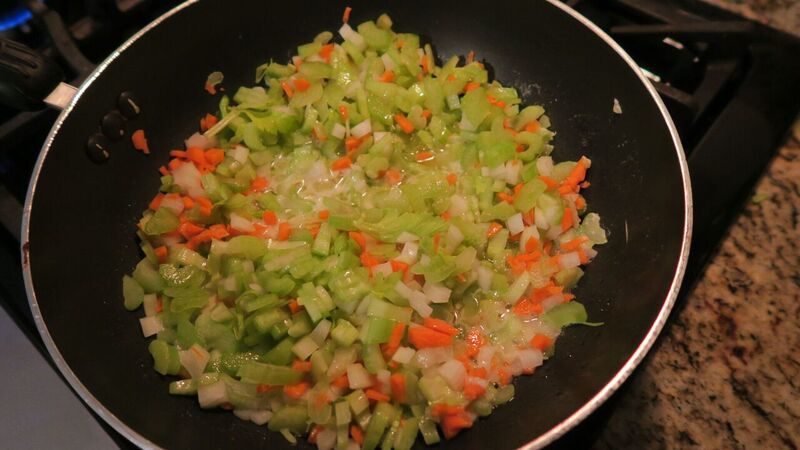 You simply chop up your veggies. Lot's of celery – it's the secret to this dish. Saute' all the veggies except the bean sprouts in butter until tender crisp. I may need to get a real wok (like this one) after all these years because my new stove has a special burner attachment to hold a wok. (High five) Or, I can just use a deep stove top wok or the saute' pan currently in my kitchen.
Is Butter a Love Language?
Okay, this is where the real goodness begins. My mom uses an entire stick of butter. So that's what I did. But I've seen recipes that use as little as 2 tablespoons, so you can adjust this to suit your diet conscience.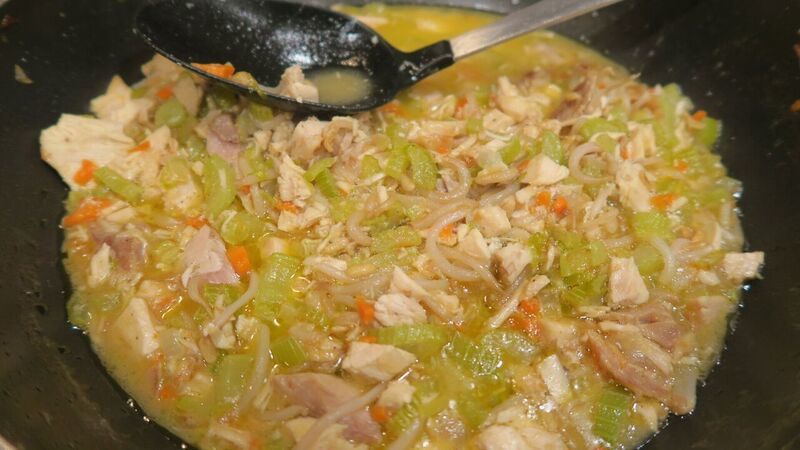 Chop up the turkey and saute' it all together. Then add the chicken or turkey broth and thicken with cornstarch. The soy sauce, tamari or coconut aminos in this recipe are optional .
You may also add mushroom or water chestnuts to add more texture or crunch. I however, am not a huge fan of either of these so I skip them.
Coconut aminos are a great alternative to soy sauce if you are avoiding gluten and/or soy.


Simply serve over rice and add some rice noodles for a crunchy garnish. Or over those LaChoy Chow Mein Noodles that you may have thought were only for butterscotch haystacks at Christmas time. 😉
So give it a try and let me know what you think.
Enjoy!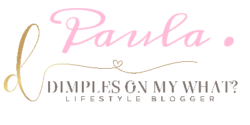 Make it: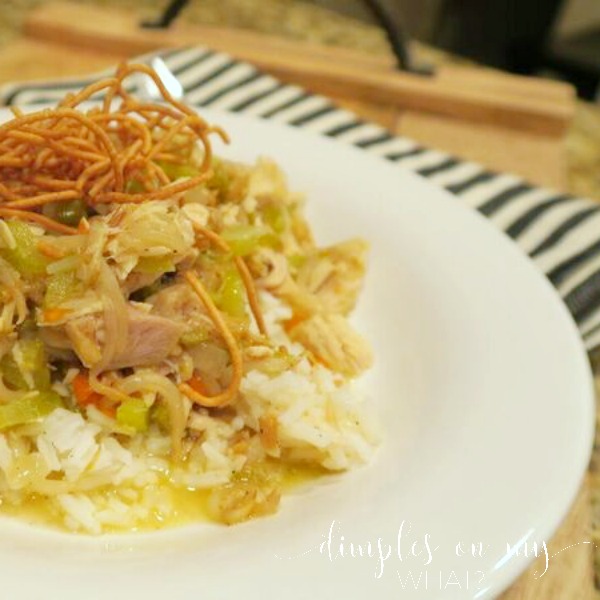 Turkey Chow Mein
2017-11-26 22:15:34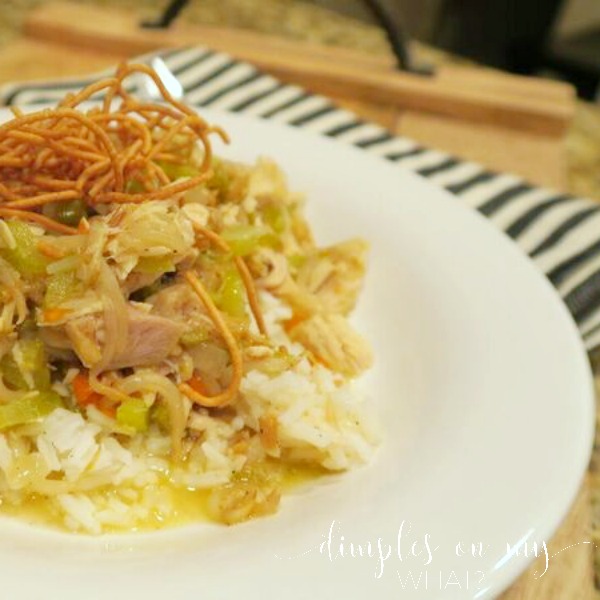 A unique and different way to use up that leftover holiday turkey.
Ingredients
1 Stick Butter (or less)
2 Cups Chopped Turkey or Chicken (approx.)
1 Medium Onion, Chopped
2 tsp. Salt
Dash of Pepper to taste
1 Tbsp. Soy Sauce or Soy Sauce Alternative
2 Cups (approx.) Diced Celery
1/2 Cup (appox.) Shredded or Diced Carrots (for color)
2 Tbsp. Cornstarch
2 Tbsp. Water
1 1/2 Cups Turkey/Chicken Broth or Water
2 Cans of Bean Sprouts, drained and rinsed
Optional: Sliced Water Chestnuts, Mushrooms
Instructions
Melt butter in the wok or saute' pan.
Saute' onion, celery, and carrots in butter until tender-crisp. Approximately 20 minutes.
Saute' in the chopped turkey.
Add 1 1/2 cups poultry broth or stock.
Add the rinsed bean sprouts and heated through and simmering.
Combine 2 Tbsp. water, 2 Tbsp. cornstarch and the soy sauce product in a small bowl.
Add to the vegetable mixture and stir until thickened.
Add mushrooms and water chestnuts if you're using and heat to serving temperature.
Serve hot over Chow Mein Noodles for Chow Mein.
Or Serve over rice for Chop Suey.
dimplesonmywhat https://dimplesonmywhat.com/
---
Products Related to this Post:
This post contains affiliate links that may result in dimples on my WHAT? making a commission from a purchase made from these links. You will pay no more for a product and it's always free to look.