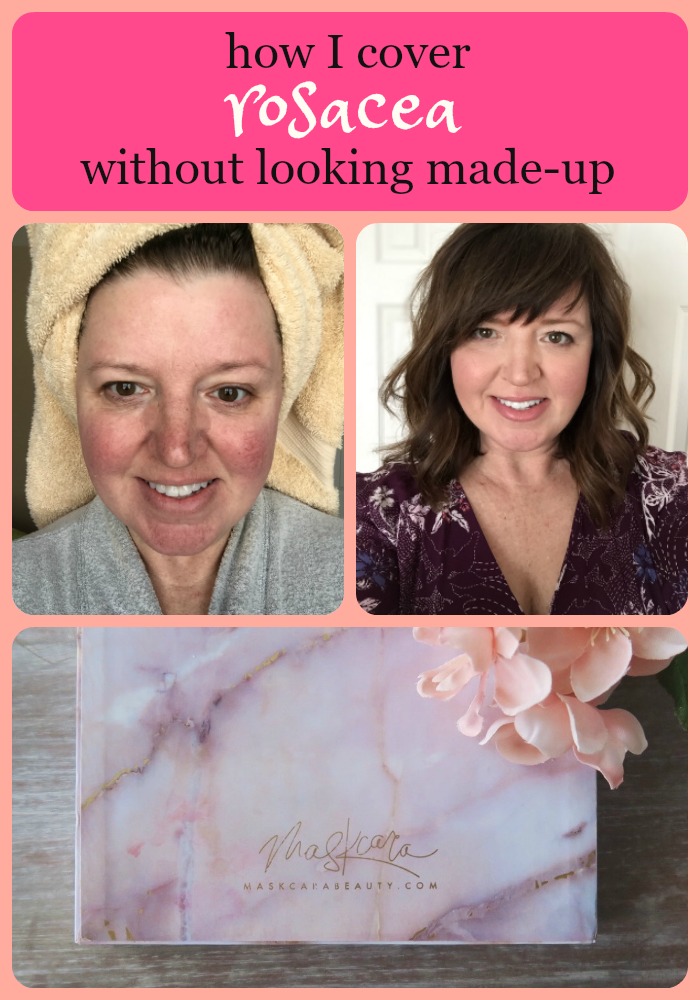 I have rosacea
Erythematotelangiectatic rosacea to be specific. I can't pronounce it but I know that it means that my skin condition is marked by redness, flushing, and visible blood vessels.
There are a few other subtypes of rosacea, some of which have tendencies toward skin thickening, pus-filled papules, and bumpy and swollen skin. I can occasionally have inflamed bumps but most often just a red, ruddy, and inflamed complexion.
I've had a plethora of skin issues for many years. Teenaged acne gave way to what I thought was a crazy case of dandruff. But it turned out that I had and still have seborrheic dermatitis. Ugh! It's certainly not every girl's dream (or ANY girl's) to have blotchy, red, flaking, sensitive skin and white flakes on any dark clothing you wear. But this is my reality!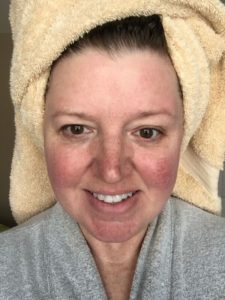 However, with the right skincare, lifestyle choices, and medications I've accepted this lot in life and found some products that work for me until I bite the bullet and get over my aversion to the laser therapies available to help lessen the visible issues.
I FINALLY HAD LASER THERAPY, READ ABOUT IT HERE
FAKE GREAT SKIN
Today I'm going to cover how I "cover" it up and fake a porcelain complexion (okay maybe not porcelain) to the best of my ability.
I've followed Cara over on SEINT (formerly Maskcara)for years. She is a makeup artist extraordinaire and she has perfected the art of highlight and contour (HAC) with her makeovers! Her before and after's are amaze-balls.
So when Cara developed her own line of foundation that allows you to highlight and contour without piling on layers and layers of makeup to do it, I jumped all over it.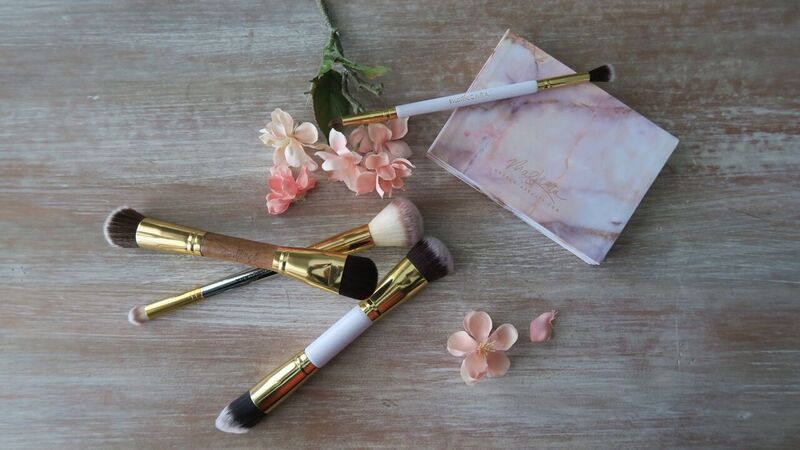 SEINT MAKEUP is a cream-based makeup in a variety of neutrals that will create highlights and contours on your face. Each shade comes in a metal tin and you build your own palette inside a customizable magnetic compact.
When I first received it, I was kind of iffy about whether I was doing it right and if I had chosen the right colors. But, I started to notice that although the difference between the IIID foundation and regular liquid foundation isn't night and day for me, I prefer the dimension that the IIID foundation gives my face.
Our faces are not naturally one color and our makeup probably shouldn't be either.
It's my opinion that THIS is the KEY to covering a skin issue as obvious as my rosacea WITHOUT looking like I'm trying too hard or that I'm wearing a mask.
You might also be interested in The Makeup Mistakes that Make You Look Old
UPDATE
Since I originally wrote this article, SEINT has restructured and has makeup artists all over the country, and how-to videos are far superior to mine, all over the interwebs. They will color match you as well.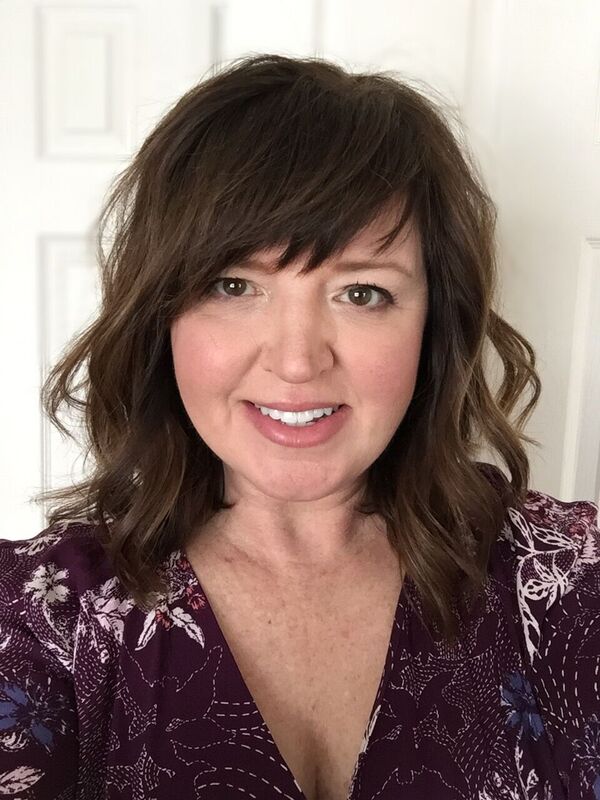 I've bought most of the brushes that go with the IIID makeup. However, I mostly only use the 30 second HAC Brush as I did with this look. It's a great brush to start with and go from there if you want. Oh, and definitely get her blender sponge and saturate it with water. In my opinion, it beats others' HANDS DOWN!
VIDEO HOW-TO
Here's a short video I've put together for how I apply the IIID foundation by SEINT. It may not be the exact way to apply it, but until I'm blessed enough to have Cara give me my own Cara-licious makeover this will have to do. 😉
Not one of us is perfect and that's okay. It makes the world go around and all that jazz. But there's nothing wrong with putting our best face forward as long as we let our inner essence shine through.
Paula
This is NOT a sponsored post and I have received nothing for this review. I only tell you about this product because I LOVE it.
Sharing is caring… if you like what you've seen and think someone else might too, share it around. We girls have to stick together and help each other out.